lumi is light - we believe in positive disruption, we are continually learning and assembling our knowledge to find new ways to bring light, mood and ambience to the world.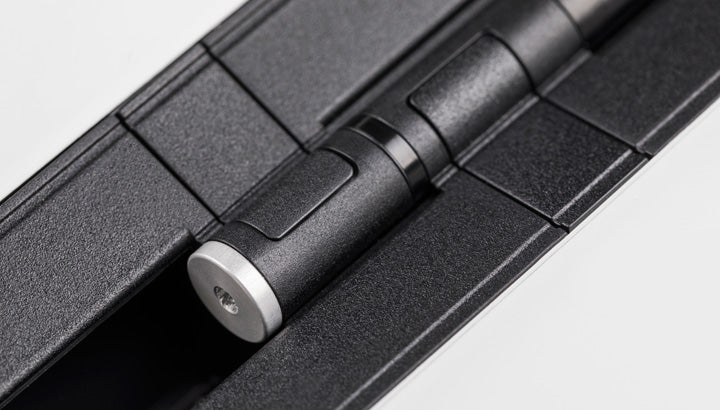 Design Ideology
lumi products are driven by a simple design philosophy which permeates everything we do. With our products we wish to explore the purity of geometric forms and their interrelationship. We don't believe in extraneous decoration…we strive for the beauty of our products to be derived from the purity of their form and honesty of their elements.
Read more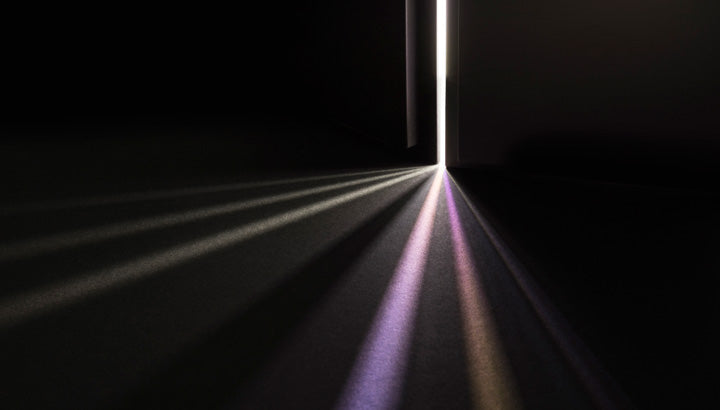 Our Values
A decision taken early in the gestation of the lumi company was that we would exclusively work with LED technology. The low energy consumption of LED technology allows lumi products to use substantially less power than traditional lamp technologies reducing the CO2 consumption of our customers.
Read more